Receptions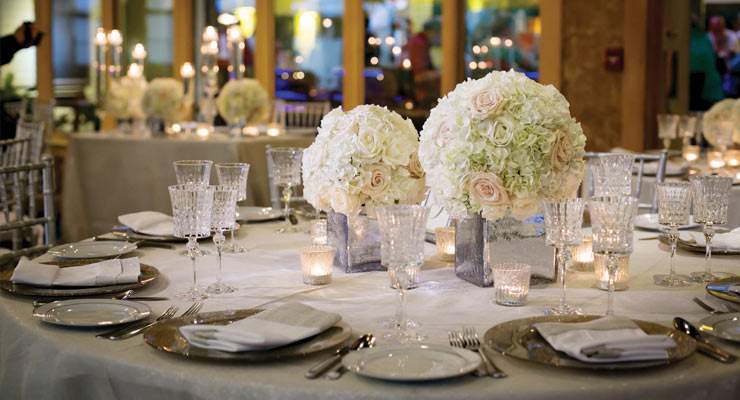 The Mediterranean Villa
Our Mediterranean Villa was designed with a renaissance feel of majestic gold pitched, beamed ceiling. The Taru Garden is visible through the glass walls which all open creating a rare indoor/outdoor reception space, giving your guest a true feeling of old South Florida.
The Fresco Villa
An ode' to the ancient Romans and their villas at Pompeii, our Fresco Villa has several unique paintings of South Florida wildlife. Situated on a real coral reef, the Fresco is embedded alongside our ponds and the Taru Garden, providing your guests with a feeling of island tranquility while dining.
Cenote Pond Reception
Enjoy a cocktail reception around our naturalized, living pond, surrounded by lush tropical beauty.